SOAR技术文章
【转载】How SOAR Makes Threat Detection and Remediation More Effective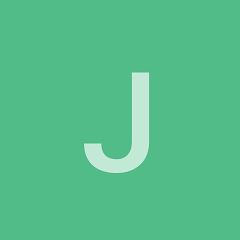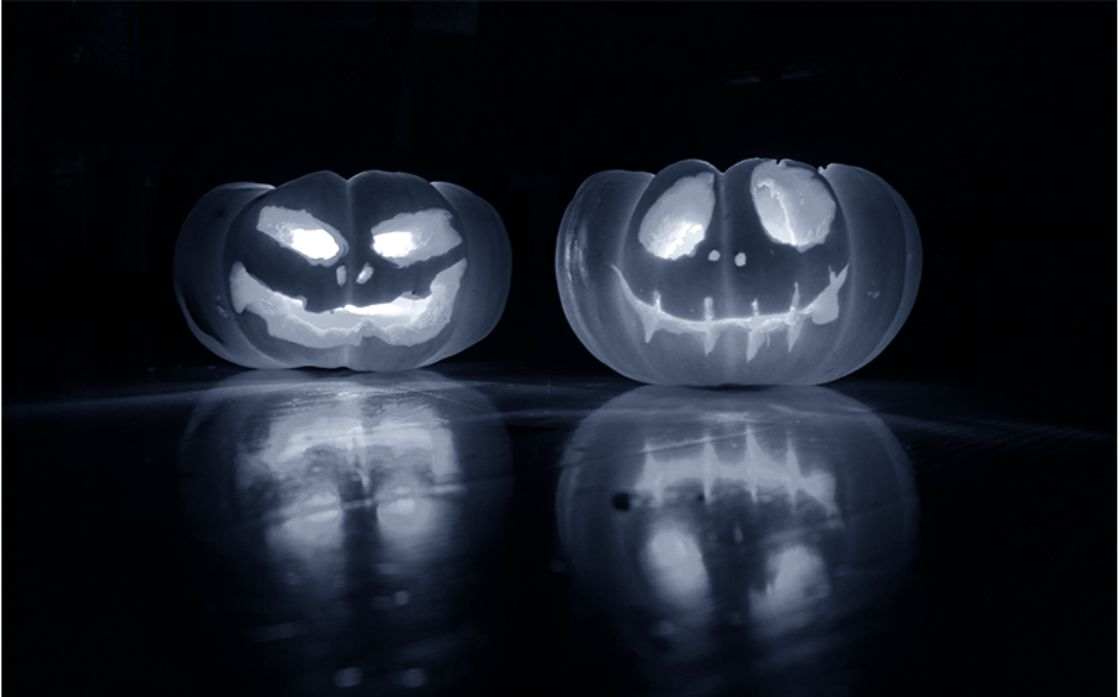 The only thing spookier than the goblins and ghouls out this Halloween are undetected threats…
You know what's really spooky? It's not the goblins and ghouls out this Halloween. It's devices around an organization's infrastructure that send more alerts than security operations center (SOC) teams can handle, leading to analyst burnout and churn. The good news is you can vanquish these threats with a security orchestration, automation and response (SOAR) solution!
SOAR, first introduced as an official category by Gartner, is an approach to security operations and incident response to enhance SOC efficacy with its existing people, processes and technologies. While the use cases for SOAR are virtually limitless, most organizations leverage SOAR in three key areas:
While integrating security technologies, SOAR allows enterprises to evaluate threats instantly, boosting their overall security stands and often averting data breaches in the first instance. SOAR solutions feature dashboards where most incident management and response activity takes place. Users can look at dashboards to view and manage real-time alerts and threat intelligence. Additionally, dashboards can generate reports for the CISO, SOC managers, and other organization stakeholders for better security intelligence and the ability to find opportunities for improvement.
So, how does SOAR make threat detection and remediation easier for SecOps?
Threat management isn't just about detection. A quick response is necessary to mitigate the organization's vulnerability. A true SOAR solution ingests data from the organization's security information and event management (SIEM) system, data loss prevention (DLP) tools, managed service alerts, threat intelligence feeds, and other sources that provide context to the data. It then outlines incident analysis and response processes in a workflow. And most importantly, it accomplishes all of this at machine speed with minimal (if any) human interaction, freeing up security analysts for higher-value tasks rather than the tedious copy/paste typically associated with incident response processes.
In short, by pulling all current security tools into one platform, analysts can automatically find and fix security problems in real time, enabling quicker, more intelligent reactions to all types of threats.
As the growing threat landscape continues to get spookier and more sophisticated, a SOAR solution is a critical need for SOCs to keep up (or even get ahead). To learn more, check out our e-book with SC Media, "What is SOAR and how it makes threat detection and remediation more effective."
转载声明
Author: Heather Williams 版权归作者所有。文章内容仅代表作者独立观点,不代表本人立场,转载目的在于传递更多信息。如有侵权,请联系 2769905554@qq.com。
暂无回复。